A new-media
design
company
that produces
creative contents.

成都最「潮闹」的创意辣店
一家生产创意内容的新媒体设计公司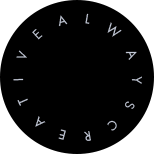 成立于2016年8月18日
专注于从品牌战略到传播执行的全流程创意设计服务。

通过创意方式切入,使品牌从行业中标新立异,为客户塑造更优的企业形象与有效传播高质量产品, 促进品牌绩效;
让品牌通过创意润色,蜕变得更有企业精神价值与优质产品意义。

将「创意至上」的观念穿行于设计,去完美融合新媒体时代下的内容营销。
更加优质有效的传播品牌影响力,一切将品牌与内容互相完美结合及整合营销,都是我们的创意所及。
A NEW-SOCIAL MEDIA DESIGN COMPANY THAT PRODUCES CREATIVE CONTENTS
ESTABLISHED IN AUGUST 18, 2016
A WHOLE-PROCESS DESIGN SERVICE FROM BRAND STRATEGIES TO EXECUTION

STARTING FROM THE CREATIVE WAY, MAKING THE BRAND STAND OUT FROM THE INDUSTRY, TO BUILD A BETTER CORPORATE IMAGE FOR CUSTOMERS, 
DISSEMINATE HIGH-QUALITY PRODUCTS EFFECTIVELY AND PROMOTE BRAND PERFORMANCE. LET THE BRAND BECOME MORE VALUABLE IN ENTERPRISE SPIRIT THROUGH CREATIVE WAYS.

PUTTING THE IDEA 'CREATIVITY FOREMOST' RUN THROUGH THE DESIGN TO PERFECTLY INTEGRATE THE CONTENT MARKETING IN THE NEW MEDIA ERA. 
TO SPREAD THE BRAND INFLUENCE IN MORE HIGH-QUALITY AND EFFECTIVE WAY, COMBINE THE BRAND WITH THE CONTENT PERFECTLY AND INTEGRATED THE MARKETING, 
ALL OF THESE ARE IN OUR FIELD OF BUSINESS.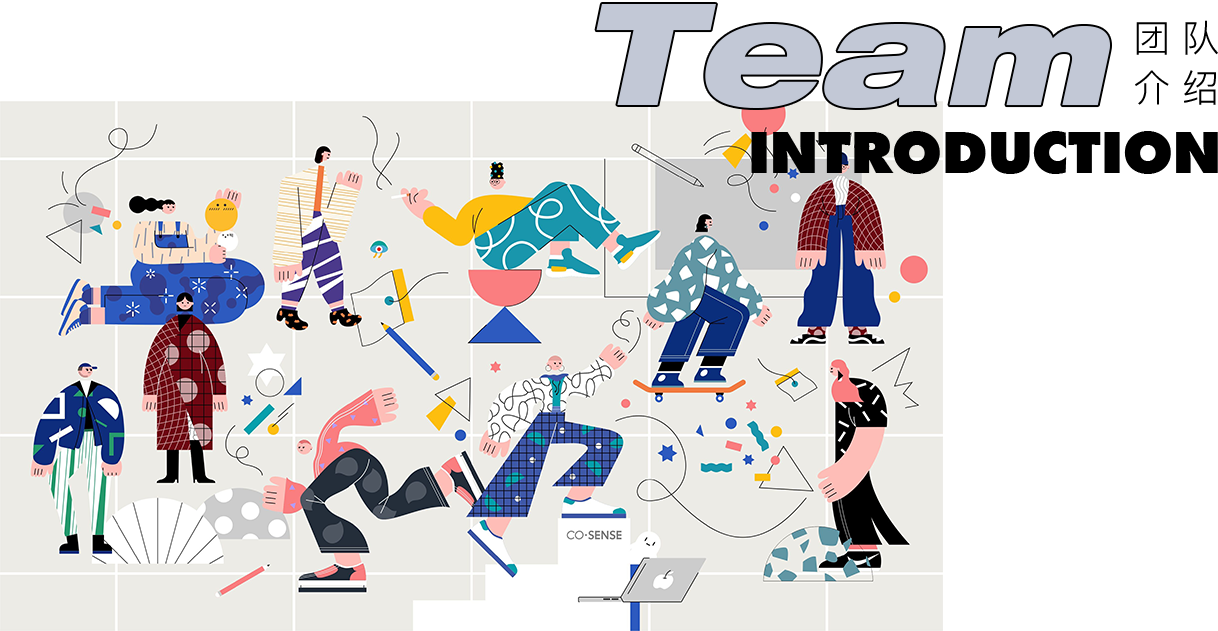 我们是一群新青年创意设计师和文字工作者。
能文能武的我们均有五年及以上的专业工作经验,
丰富的经验能为客户塑造有效传播的高质量设计,提供全流程创意设计服务。
WE ARE A GROUP OF YOUNG CREATIVE DESIGNERS AND WRITERS.

ALL OF US HAVE MORE THAN FIVE YEARS OF PROFESSIONAL WORK EXPERIENCE.
RICH EXPERIENCE FOR CUSTOMERS TO SHAPE EFFECTIVE COMMUNICATION OF HIGH QUALITY DESIGN, CREATIVE DESIGN SERVICES TO PROVIDE THE WHOLE PROCESS.